Yukio Fukazawa was born on July 1, 1924 in Yamashina Prefecture, Japan to Hidensuke and Umeno Fukazawa.  Hidensuke was employed by the Japanese government and shortly after Yukio's birth was reassigned to a post in Korea where he moved his family.  Yukio entered Seishu Grammar School from which he graduated in 1937.  While in school he met another student named Hiroo Nakahara and they became best friends.  After graduation, at age 15, Hiroo went to Kyoto, Japan to study business and two years later, Yukio traveled to Tokyo, Japan to attend the Tokyo Fine Arts School.  With these moves and their intense involvement with their new schools and eventual careers, they had no communication between them for the next 26 years.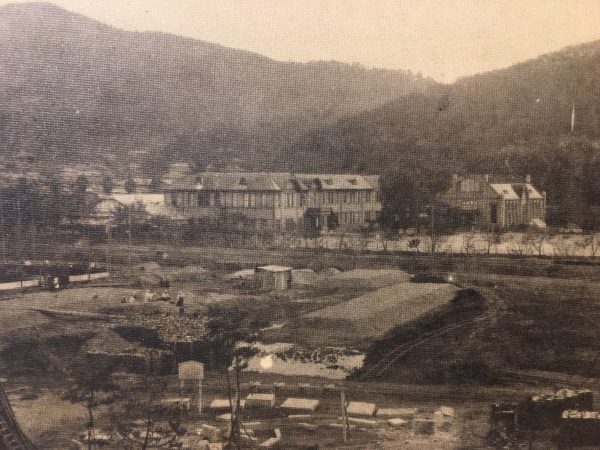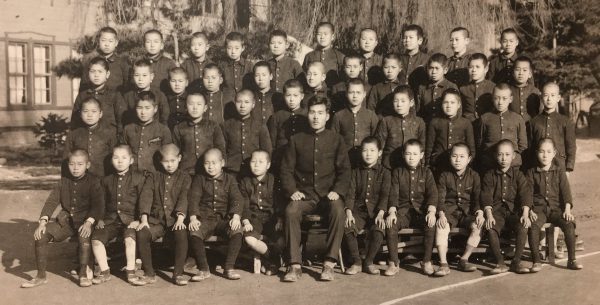 Although Yukio started out to be a painter, in the mid-40's he damaged his knee.   Because he was not able to stand at the easel for long periods of time to paint, he chose to focus on Intaglio printmaking where he could work sitting down.  While he was still attending school, in 1947, he married Kakkiko Kojima.  He graduated in 1949.
From 1949 to 1962, Yukio became one of Japan's most revered print makers and teachers exhibiting in numerous print shows throughout Japan and winning many awards.  In the early 60's, he reached out to the mother of his Grammar school friend Hiroo Nakahara in hopes of reconnecting.  He discovered that Hiroo had become a successful businessman in Dallas, Texas working for the Japan Cotton Company that bought cotton in the US and Mexico and exported it to Japan.  They started corresponding and when Hiroo found out in 1963 that his old friend had been invited by the Mexican International Cultural Association to come to Mexico City to teach copper plate printing techniques, where his company maintained an office, he arranged to meet with him there.  They again became good friends.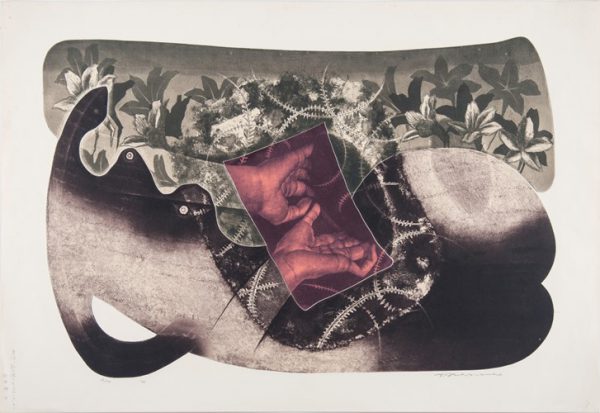 When his teaching stint in Mexico ended, Yukio then traveled to New York City.   With Hiroo's financial help, he was able to continue his journey on to Paris to continue his own study.  He returned to Japan at the end of 1963.
Once back in Japan, he became a part time instructor at Fukuoka Gakgei University.  Through the 1970's, he became a board member of the Japan Print Artists' Association; returned to visit Mexico and traveled to Guatemala; was a juror for the Japan Modern Arts Exhibition; became a part time instructor at the TAMA Fine Arts School; and then chairman of the board of the Print Arts Association.
In 1986, Yukio took a position as a full-time professor at the TAMA Fine Arts School.  He was so busy teaching, lecturing, and exploring other fine art mediums like etching glass, clay, and acrylic painting, he did not have time to print his intaglio prints.  He asked his daughter, Akiko, who had an art degree from the same art school in Tokyo he had attended, to help him edition his prints.  She became his printer and worked closely with her father to maintain the exceptional quality printing that had become a hallmark of his work.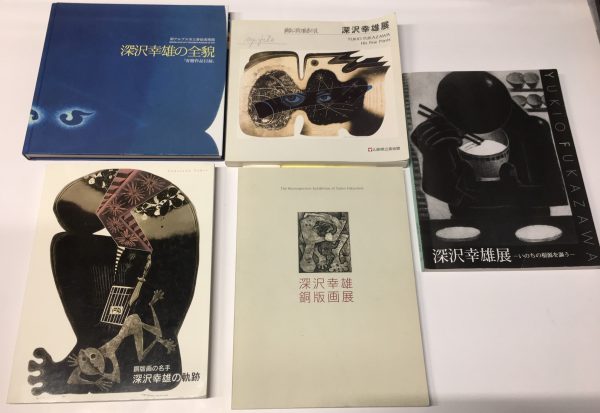 From the late 1960's through the late 1970's Yukio exhibited his work all over the world.  His prints were exhibited in New York, Vancouver, Cincinnati, Napoli, Rome, Firenze, Stockholm, Brussels, Boston, Los Angeles, Mexico City, Australia,  Venezuela and in many museums and university galleries in Japan.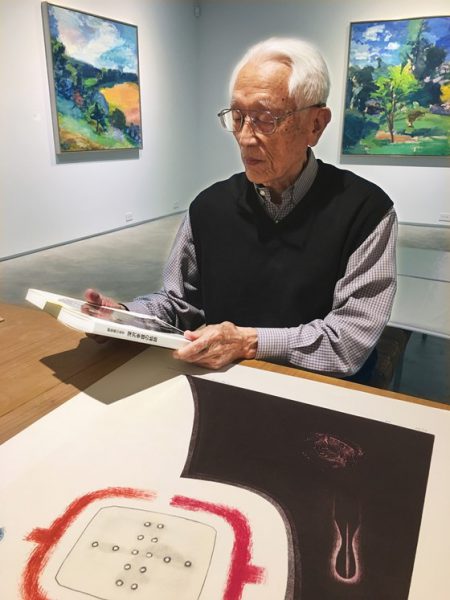 Since 1963, He continued his friendship with his old friend Hiroo.  To pay him back for the money Hiroo had loaned him over the years, he would send him a print from a current edition when he was especially proud of it.  Over time, Hiroo ended up with over 30 prints of Yukio's in his collection.  He gave a number of them to the art department at Southern Methodist University in Dallas and turned the rest over to FAE to place.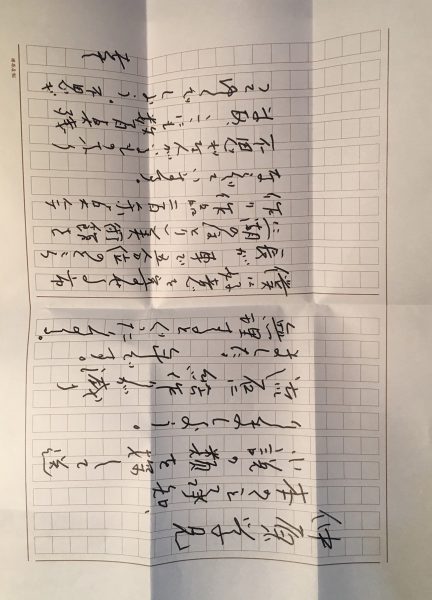 In 1991, a retrospective of 200 works by the Fukazawa was held at the Yamanichi Prefectural Museum.   To cap an amazing career, in 1994, the Ichihara Lakeside Museum was gifted over 450 works by Fukazawa.  The museum dedicated a permanent room to his work where exhibitions rotate 4 times a year.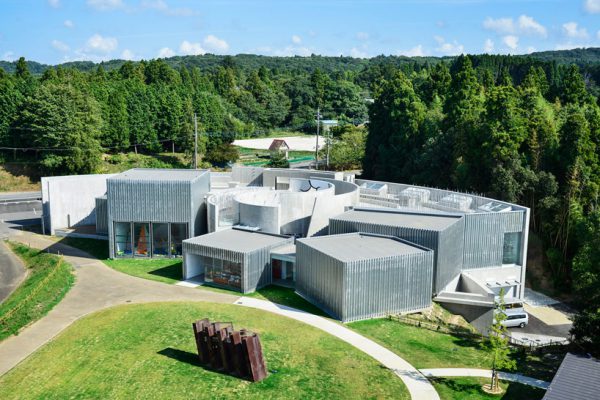 Hiroo remembers his old friend and speaks fondly of the friendship that was rekindled after so many years.  He is happy to have helped his friend out saying, "When you loan money to a friend, it is best not to have any expectation to be repaid.  In this case however, Yukio repaid me in many ways."
*****
See all available works by Yukio Fukazawa.
To see all available FAE Collector Blog Posts, jump to the Collector Blog Table of Contents.
To see all available FAE Design Blog Posts,  jump to the Design Blog Table of Contents.
Sign up with FAE to receive our newsletter, and never miss a new blog post or update! 
Browse fine artworks available to purchase on FAE.  Follow us on Facebook, Instagram, or Twitter to stay updated about FAE and new blog posts.
For comments about this blog or suggestions for a future post, contact Kevin at [email protected].