Part II – Our Introduction to the Photographs of John Albok (1894-1982)
Our first introduction to the photography of John Albok was a life changing experience. It was an unforgettable day twenty-six years ago. A well-dressed woman walked into our gallery on Lovers Lane in Dallas with an acid-free box full of black and white photographs. She gave us the impression of a woman from another era, and definitely not a Texan.
That box contained thirty or forty Depression era 8×10 photographs, a mixture of Central Park scenes, children playing in the streets, storefronts and immigrant street vendors, political themes and more, all dating to the 1930's and '40's in New York, and all in excellent vintage condition. They were historical gems. I immediately recognized museum quality work.
And that woman was John Albok's sixty-five-year-old daughter, Ilona Albok Vitarius, who was in fact not a Texas native, but rather a transplant from New York City. Our photography gallery had been open for five years at that time and Ilona was looking for a local venue to exhibit her father's work. Our reputation for photographic preservation and historical photography must have piqued her curiosity to pay us a visit.
Beckie and I immediately fell in love with the work and the opportunity to introduce Dallas to John Albok. That was the beginning of a beautiful friendship and working relationship for the next twenty years until Ilona's death in 2013. Her passion for her father's work and the desire to share his life and art with others never waned.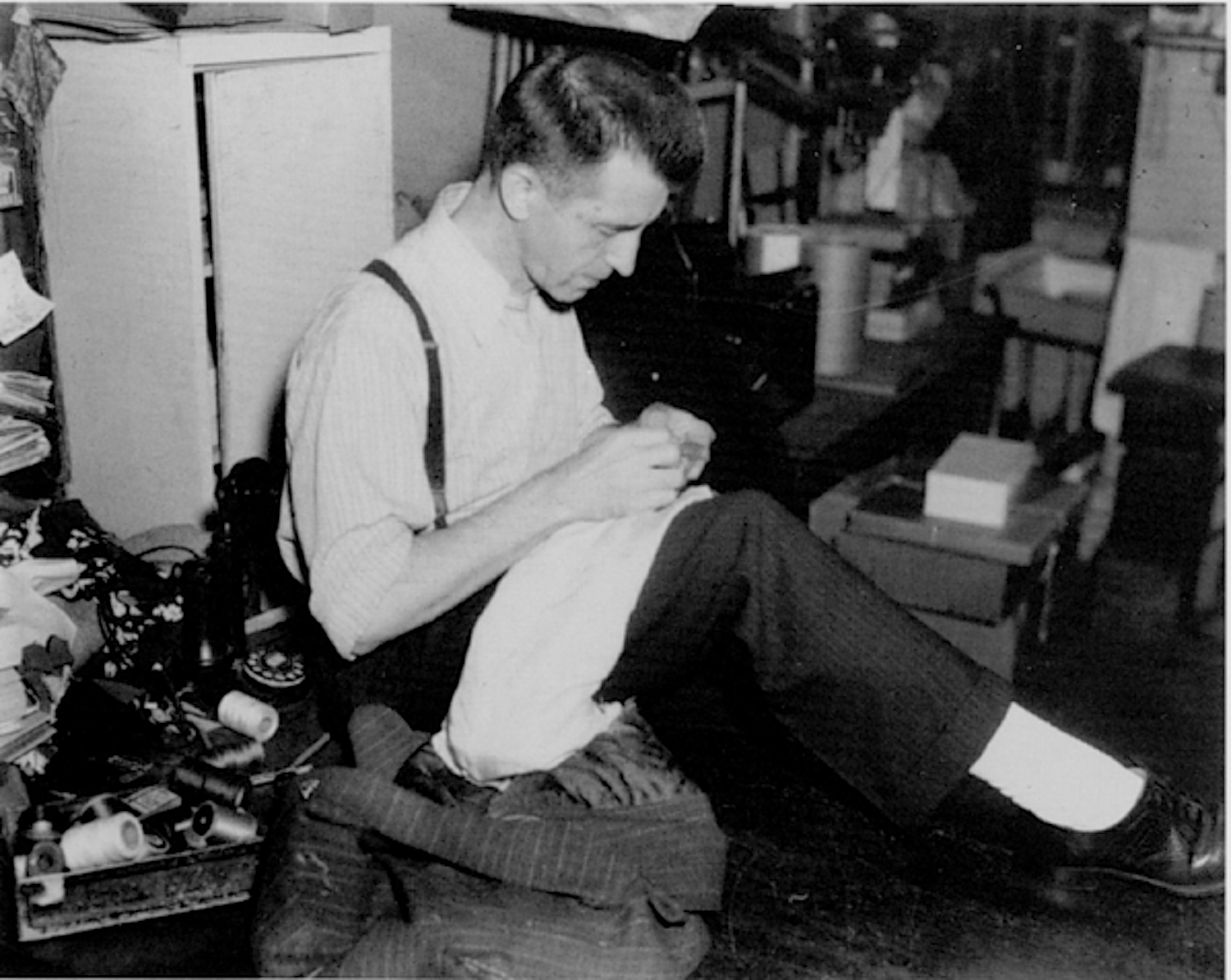 Ilona had so many stories to tell about her father. John Albok was a Hungarian immigrant who, in 1923, established himself on upper Madison Avenue as a master tailor. But his true passion and avocation was photographing his newly adopted city. Beckie remembers the countless evenings we spent in Ilona's living room drinking Chambord or Tokaji and discussing her father's photographs. She was extremely knowledgeable about the backstory of every image and she was very literate in photography. Every visit was different. She would surprise us with a new selection of prints that she wanted us to see. It ran the gamut from pictorial, soft focus work reminiscent of Alfred Steiglitz to gritty documentary scenes on the order of Farm Security Administration photography, and studio portraiture that her father turned to when the Depression struck.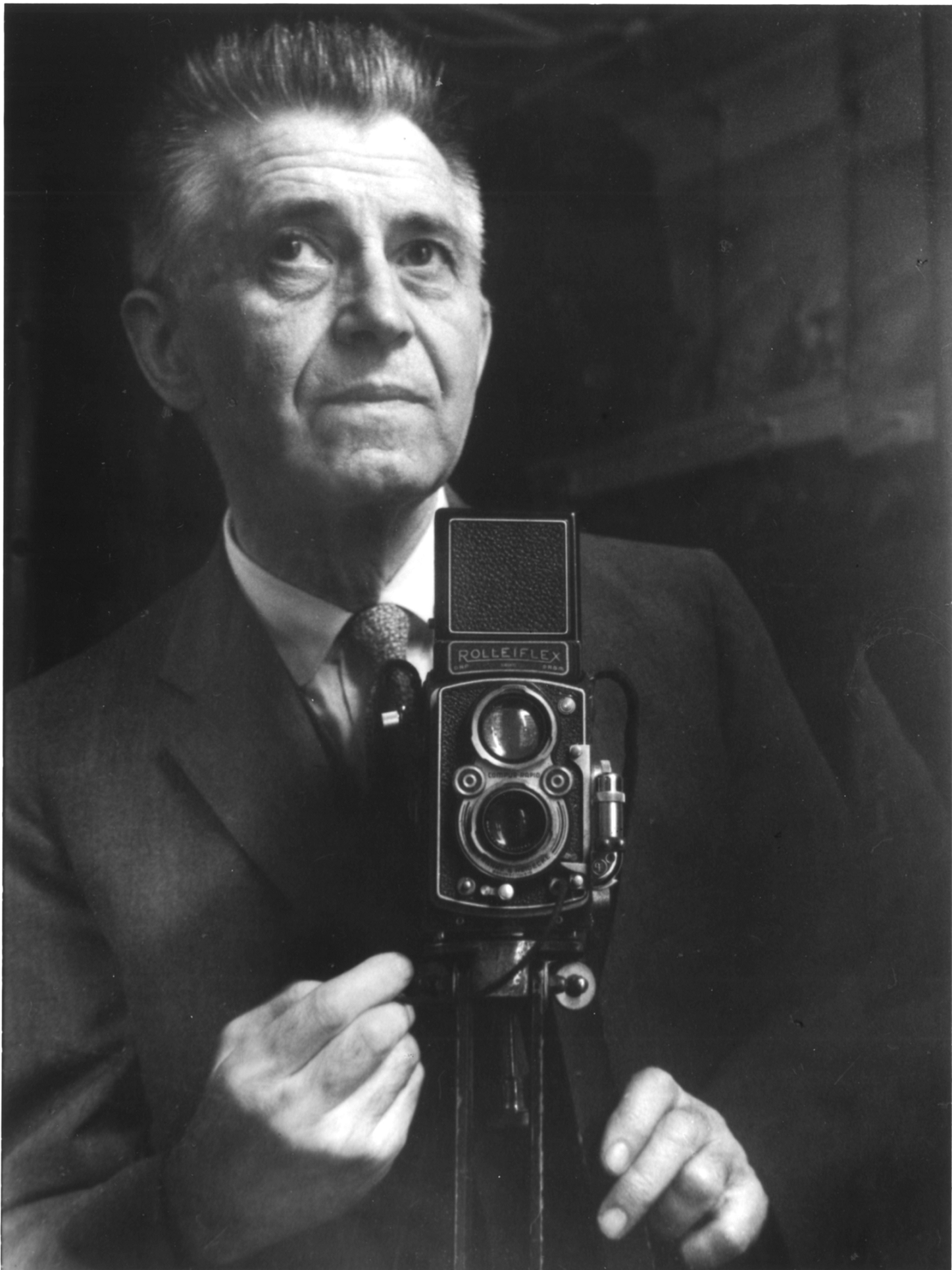 According to Ilona, a day in the life of John Albok would start with an early morning of greeting customers in his one-man shop, taking measurements for gentlemen's suits and sitting behind the sewing machine. Lunch was spent hunting the streets and parks with his Rolleiflex twin lens reflex camera, then back to tailoring. At the end of the day he would draw the curtains, climb the stairs for supper with his family, then back downstairs to convert his small tailor shop into a darkroom to develop the days' film and print photographs. Other evenings Albok would invite musicians, artists and writers to gather and discuss art and culture, and on occasion to view his latest self-made 16mm film documentaries.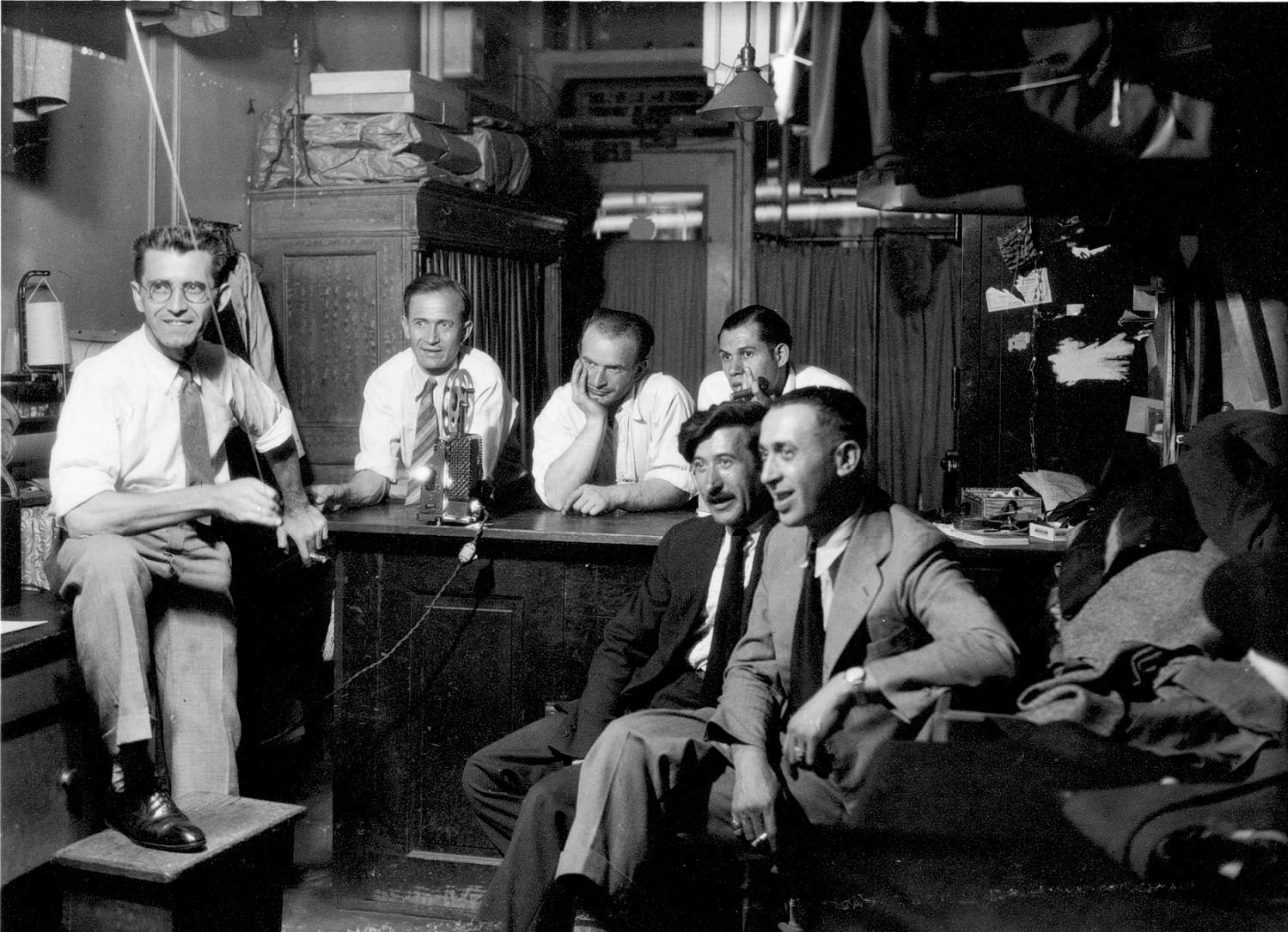 Albok rotated a photography display in his storefront window, and that is how he caught the attention of Grace Mayer who curated his first one-man exhibit of photographs at the Museum of the City of New York in 1938. Gordon Hyatt, a CBS television writer and producer, also discovered John Albok in the mid-1960's after seeing his tailor shop photo gallery. That relationship turned into an hour-long Emmy nominated documentary film entitled 'John Albok's New York', which essentially exposed the world to John Albok photography. Art galleries and museums took notice and began to collect and exhibit his work.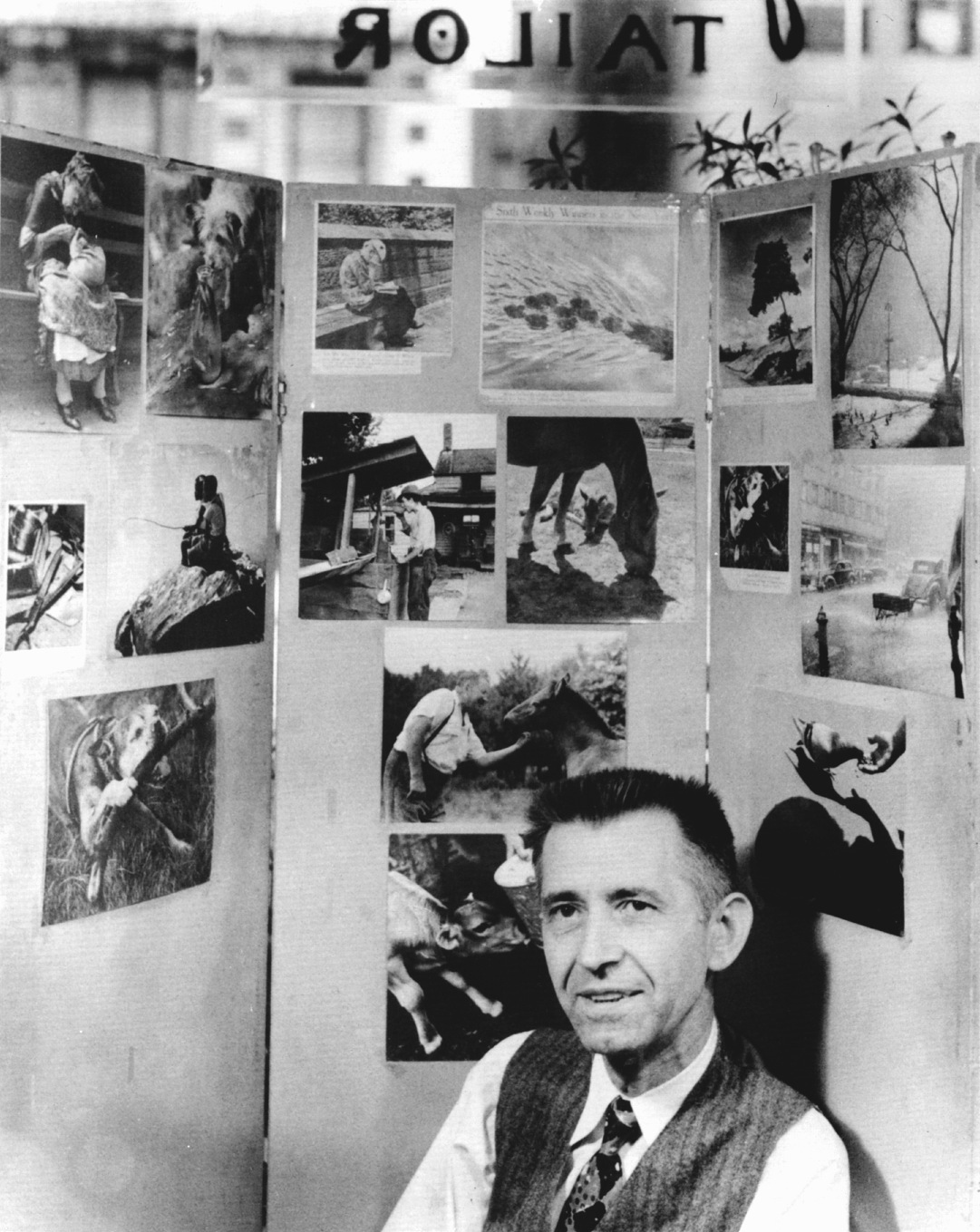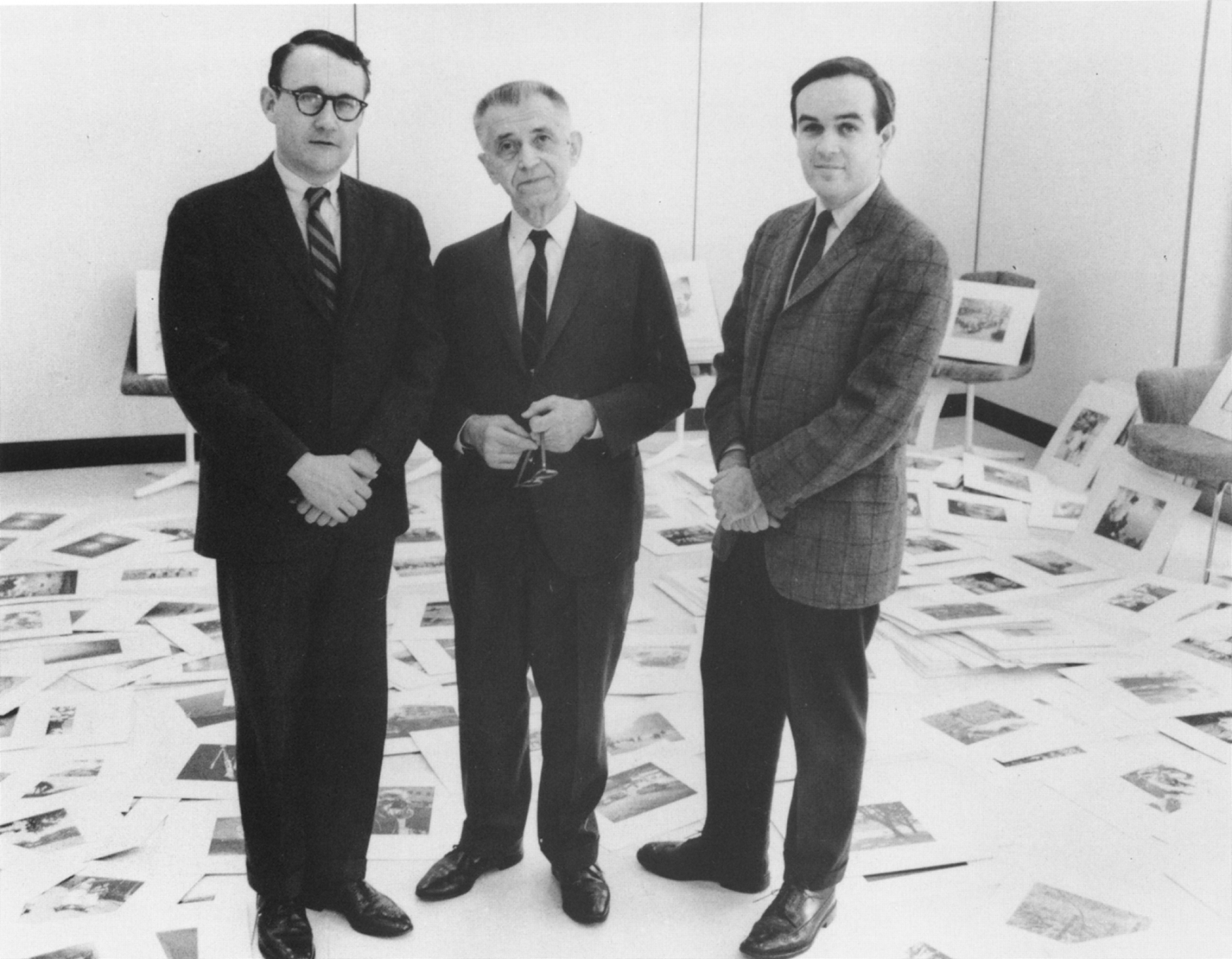 Highlights of working with the Albok collection were co-curating with Ilona two major exhibits for our gallery, John Albok, An American Legacy in 1994, and For The Children in 1995. American Legacy featured sixty-five photographs and four original artworks by Albok. We enlisted Tom Southall, Curator of Photographs of the Amon Carter Museum to deliver a gallery talk after the opening. And on a subsequent evening we converted the gallery into a theater for a screening of "John Albok's New York".
Working with Ilona on the exhibition catalogue 'For the Children' was a special treat. It took months of editing and re-design because she would continually surprise me with new items that I found irresistible to include in the catalogue. Items such as hand-written diary entries, a speech he made to the New York Camera Club at Rockefeller Center in 1939, letters from museum directors and curators as well as news clips and international reviews and publications of his photography which were all invaluable in assembling his curriculum vitae.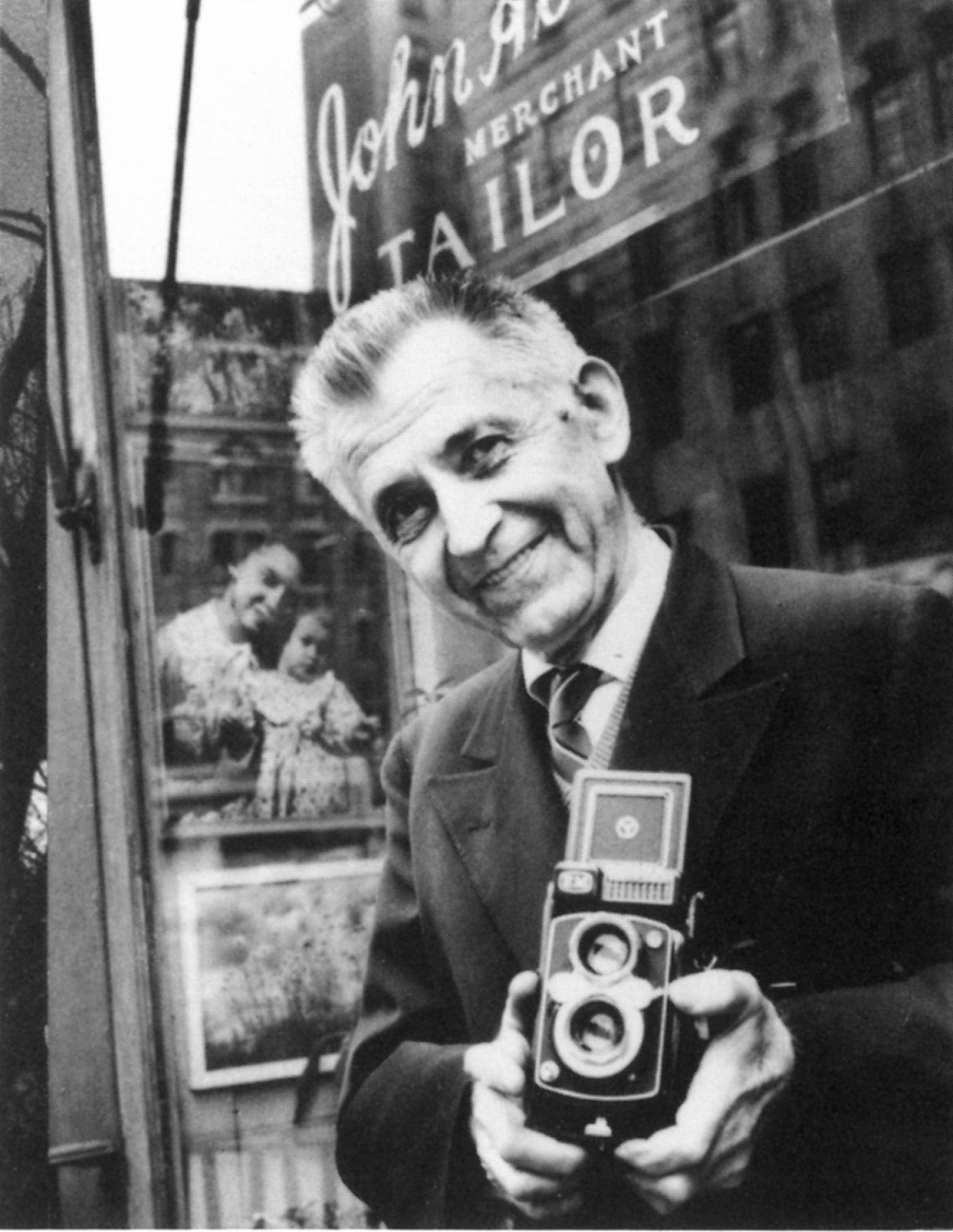 Over the years, we assembled a collection of John Albok photographs representing the major themes that concerned him. Our private collection includes 100 large scale, exhibition quality photographs taken between the years 1919-1977, plus an equal number of smaller uncatalogued prints; color photographs made in Albok's later years; the twin lens reflex camera that he used during the New York World's Fair in 1939-40; a pair of hand-made kid skin gloves; some of his sketches and artwork; and a small clutch of original negatives gifted to us by Ilona.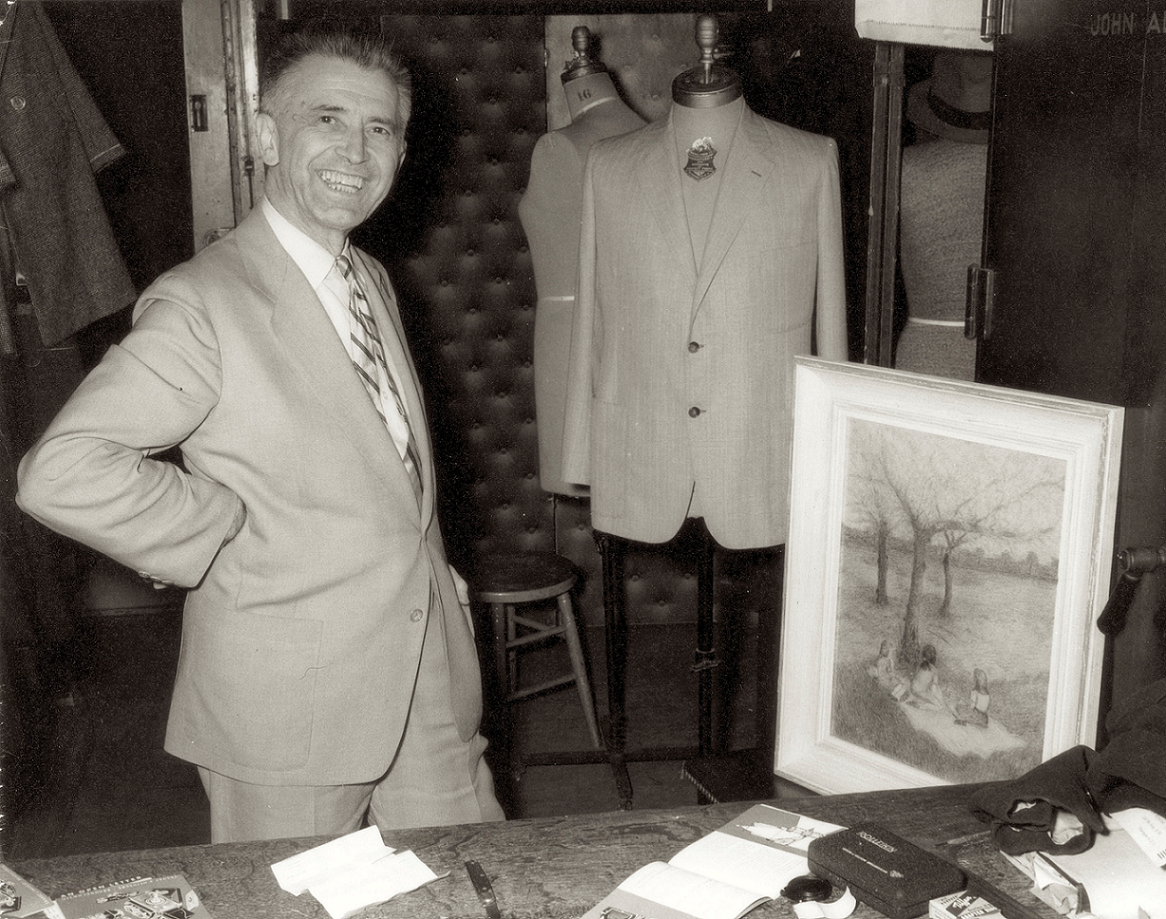 What was even more remarkable about the first encounter with John Albok photography, and his daughter Ilona, was the fact that we lived just three blocks away from her home in north Dallas for eight years and we never knew it! What a time we would have had if the introduction was made earlier. Had we been aware of such a vast historical treasure in the neighborhood we very well may have launched our gallery years earlier than we did.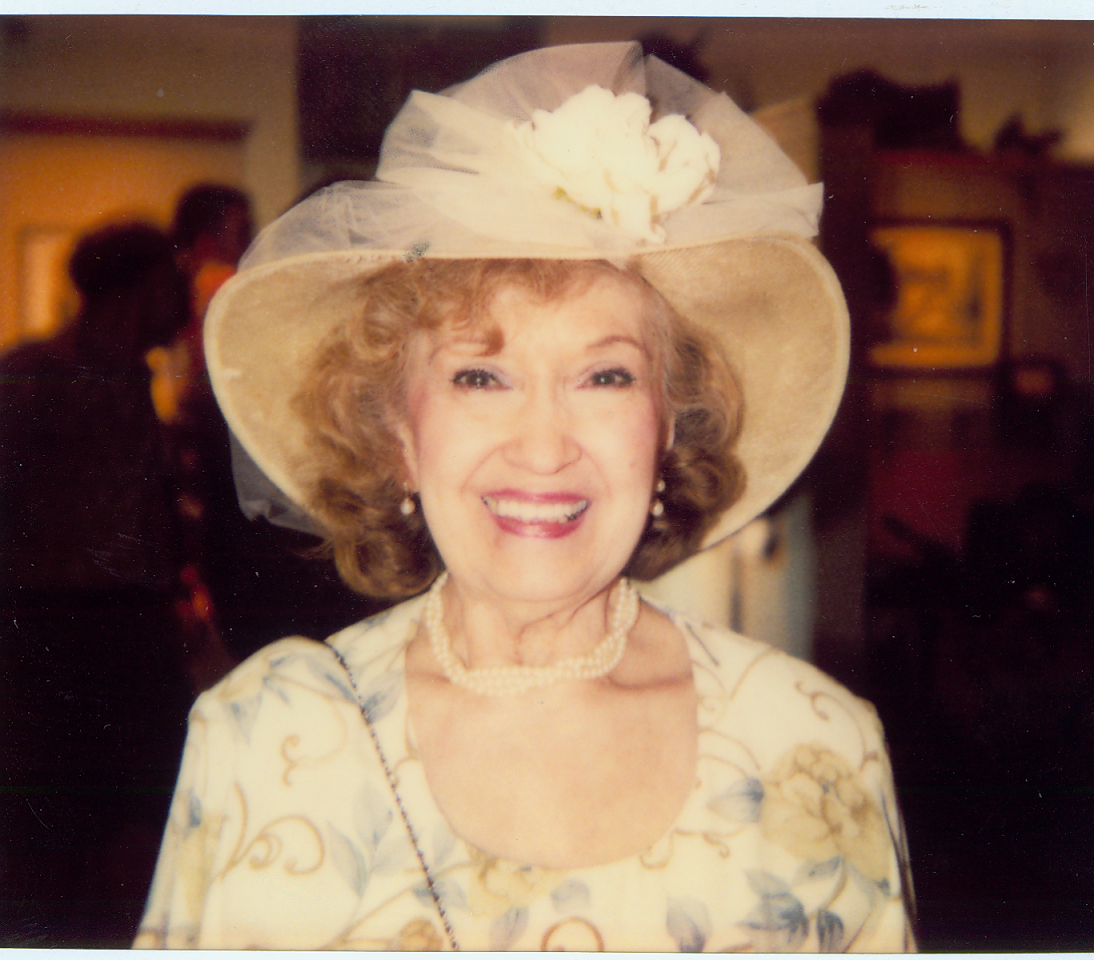 Andy Reisberg
Wimberley, TX
*****
See all available works by John Albok.
To see all available FAE Collector Blog Posts, jump to the Collector Blog Table of Contents.
To see all available FAE Design Blog Posts,  jump to the Design Blog Table of Contents.
Sign up with FAE to receive our newsletter, and never miss a new blog post or update! 
Browse fine artworks available to purchase on FAE.  Follow us on Facebook, Instagram, or Twitter to stay updated about FAE and new blog posts.
For comments about this blog or suggestions for a future post, contact Kevin at kvogel@fineartestates.com.