Part I in the Photographic Archives Blog Series:
FAE is now representing the photography collection of Andy and Beckie Reisberg, whose Photographic Archives Gallery was a fixture in Dallas, Texas from its opening in 1989 through 2006.  In their time as art dealers, Andy and Beckie befriended many of the artists they exhibited and promoted, often acquiring hundreds of an artist's photographs for their personal collection.
The Reisbergs graciously granted an interview with us to discuss their memories of these artists, who are the focus of this blog series.  In this first installment of four, the Reisbergs share with us their background as art dealers and gallery owners.  The following three posts will focus on the friendships they had with the photographers John Albok, Myron Wood, and Andy Hanson.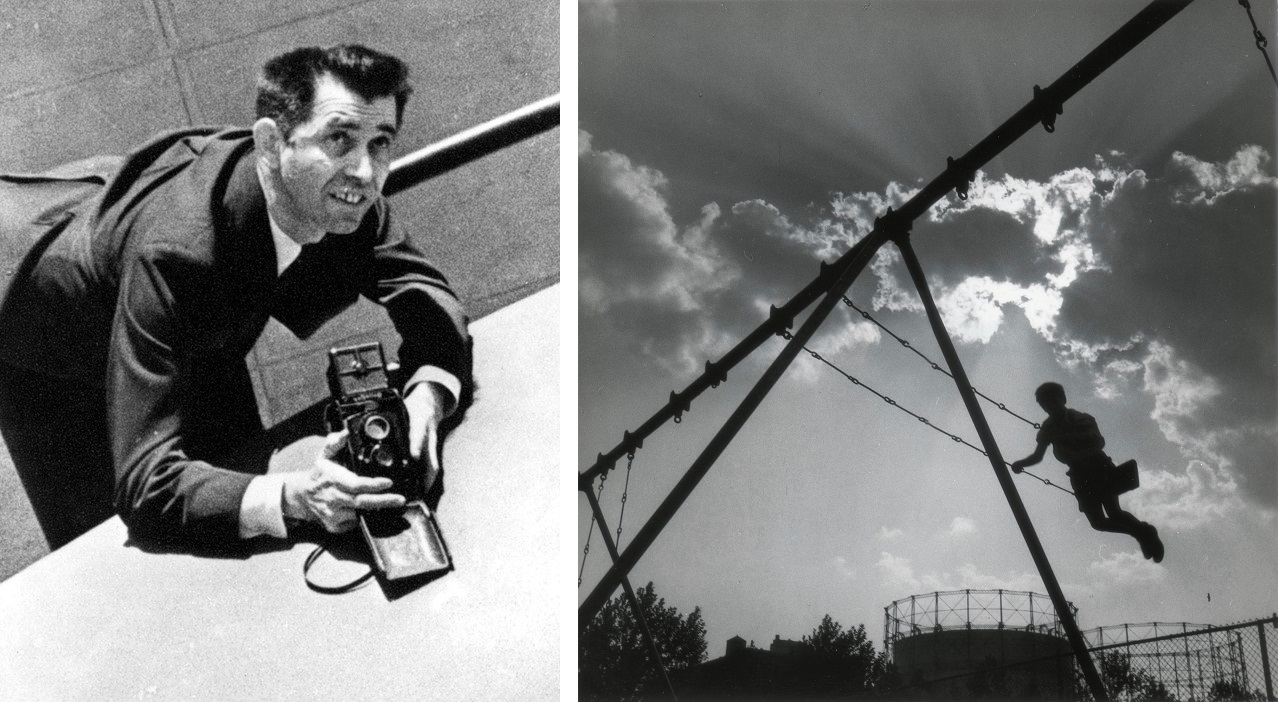 The Darkroom
Before they were art dealers the Reisbergs spent most of their time in their darkroom on Lovers Lane in North Dallas, building a specialty photographic negative printing and print restoration service.  As the quality of their work became known and their reputation grew, they established ongoing relationships with Southern Methodist University, The University of Texas at Arlington, The Dallas Historical Society, and the Dallas Public Library.
"We were darkroom subcontractors for the main library for over 25 years.  At that same time the DeGolyer Library was fulfilling orders from the public, from their permanent collection," Andy explains.  "I would be the one to make a copy negative of a historical print, or printing from the historical negative.  That was a wonderful relationship for about 20 years."  When the Reisbergs decided to expand their location to open an exhibition space, their ties with these institutions provided a vast resource to draw from.
The Gallery
The Reisbergs decided to begin hosting exhibits in 1989, "for the sheer joy of photography.  Our livelihood was still in the restoration and conservation of photographs, but the gallery became a gathering place for photographers in the Dallas/Fort Worth area, in particular, photography classes from high school to college level."  In an effort to share their excitement about everything photographic, the Reisbergs "hosted many group shows for area educators and their classes.  Our calling card for the gallery read, 'Specializing in Regional and Historical Photograph Collections.'"
"In 1991 we occupied the remainder of our 3,000 square foot building and formalized the gallery.  From 1991 to 2006 it was a regular feature in Dallas: The Photographic Archives Gallery.  I curated over 200 shows and brought together photographers, focusing on the Southwest from Texas, New Mexico and Colorado."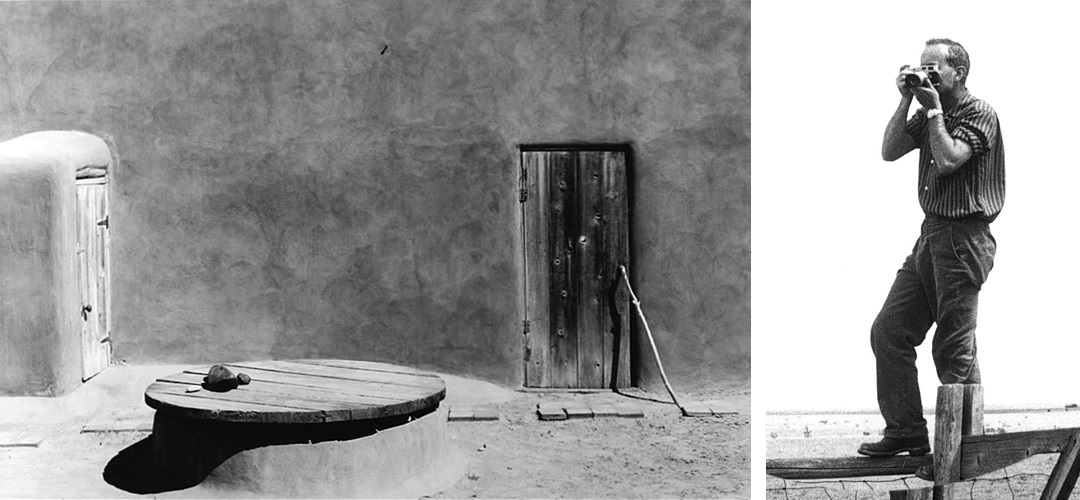 When asked about any particularly memorable exhibitions, Andy's first thought was an exhibition he co-curated with a friend on contemporary pinhole photography they called Gleaning Light.  He recalls, "We organized a group show, with a call for entries around the country and the world.  We had artists from Mexico and Canada participate.  It turned out to be over 100 photographs from nearly 75 photographers.  This was the first time I'd been involved in organizing such a show.  It took about a year to put that show together."
The Reisbergs coordinated gallery talks and workshops, as well as hosting travelling shows by the Texas Photographic Society.  They often produced catalogues to accompany their exhibitions, some of which are included on FAE's artist pages, such as Andy Hanson: Another Side and John Albok's For the Children.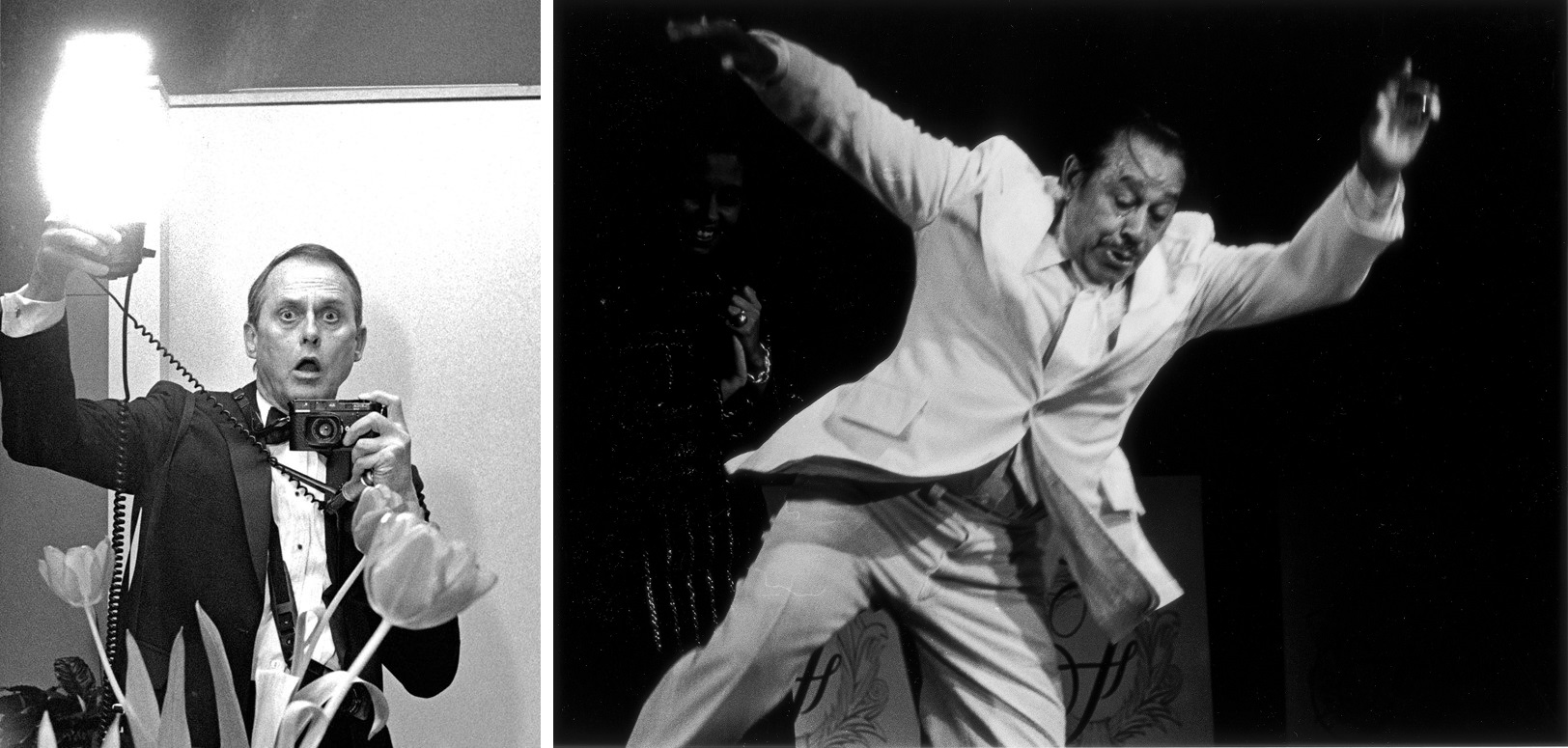 Works from The Photographic Archives Gallery Collection are available on FAE here.  Check back for our next blog post in the series, about the Hungarian-American photographer John Albok.  Follow us on Facebook, Instagram, or Twitter to stay updated about FAE and new blog posts.
*****
See all available works from the Photographic Archives Collection.
To see all available FAE Collector Blog Posts, jump to the Collector Blog Table of Contents.
To see all available FAE Design Blog Posts,  jump to the Design Blog Table of Contents.
Sign up with FAE to receive our newsletter, and never miss a new blog post or update! 
Browse fine artworks available to purchase on FAE.  Follow us on Facebook, Instagram, or Twitter to stay updated about FAE and new blog posts.
For comments about this blog or suggestions for a future post, contact Kevin at [email protected].