On behalf of the heir to the Marjorie Johnson Lee estate, one of the dealers who is working with FAE recently facilitated the gift of seven works on paper from the Lee Estate to the Amon Carter Museum of American Art in Fort Worth, Texas.  Six works were by Lee herself and the other was a work from Lee's collection by the Austin artist Kelly Fearing.  Spencer Wigmore, Assistant Curator at the Amon Carter Museum said of the gift:  We're quite happy with the selection, which should give us some flexibility to acknowledge her various contributions when we show works by Fort Worth School artists in the galleries….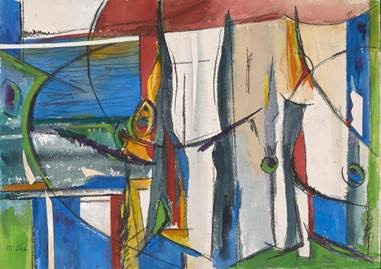 During the earliest conceptual discussions of FAE's long term goals, the idea of using the platform to facilitate the gifting of artwork to museums and other public institutions seemed practical and mutually beneficial.  There are many cases were an institution, because of budget issues and priorities, would not necessarily purchase an artwork from an artist they considered worthy of adding to their collection, but would be very happy to add a representative example if it was gifted.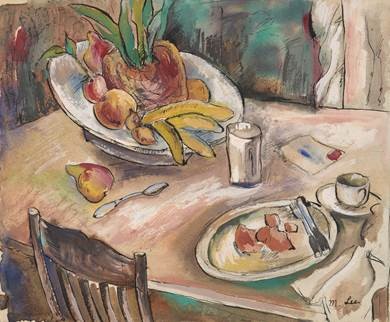 Since many of the artworks offered on FAE come from artists or their heirs who are thinking about issues of legacy or making sure that the artworks in their care are well placed, FAE and the dealers who participate have an opportunity to help facilitate their wishes.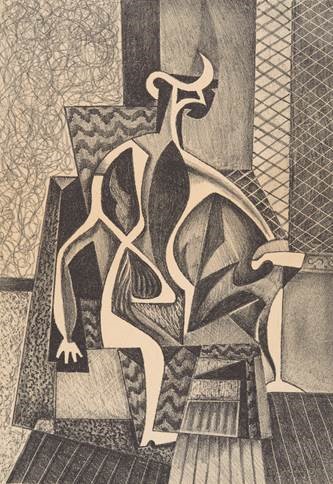 Although there are several other estates that have shown interest, this is the first gift of artworks to a museum that came about because of FAE and an associated dealer's direct involvement with an artist's estate.   We are hopeful that this act of generosity will inspire even more artists, or their heirs, to consider making works available for gifting.  As interest in this informal gifting program expands, FAE and the dealers we work with will be reaching out to let institutions know what is being offered.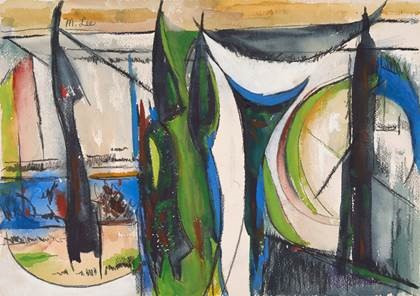 If you would like more information on Marjorie Johnson Lee and her work, there is a blog post listed on the postings menu at left and a link to currently available works by her here.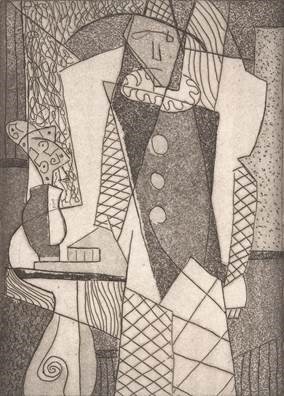 *****
See all available works by Marjorie Johnson Lee.
To see all available FAE Collector Blog Posts, jump to the Collector Blog Table of Contents.
To see all available FAE Design Blog Posts,  jump to the Design Blog Table of Contents.
Sign up with FAE to receive our newsletter, and never miss a new blog post or update! 
Browse fine artworks available to purchase on FAE.  Follow us on Facebook, Instagram, or Twitter to stay updated about FAE and new blog posts.
For comments about this blog or suggestions for a future post, contact Kevin at kvogel@fineartestates.com.